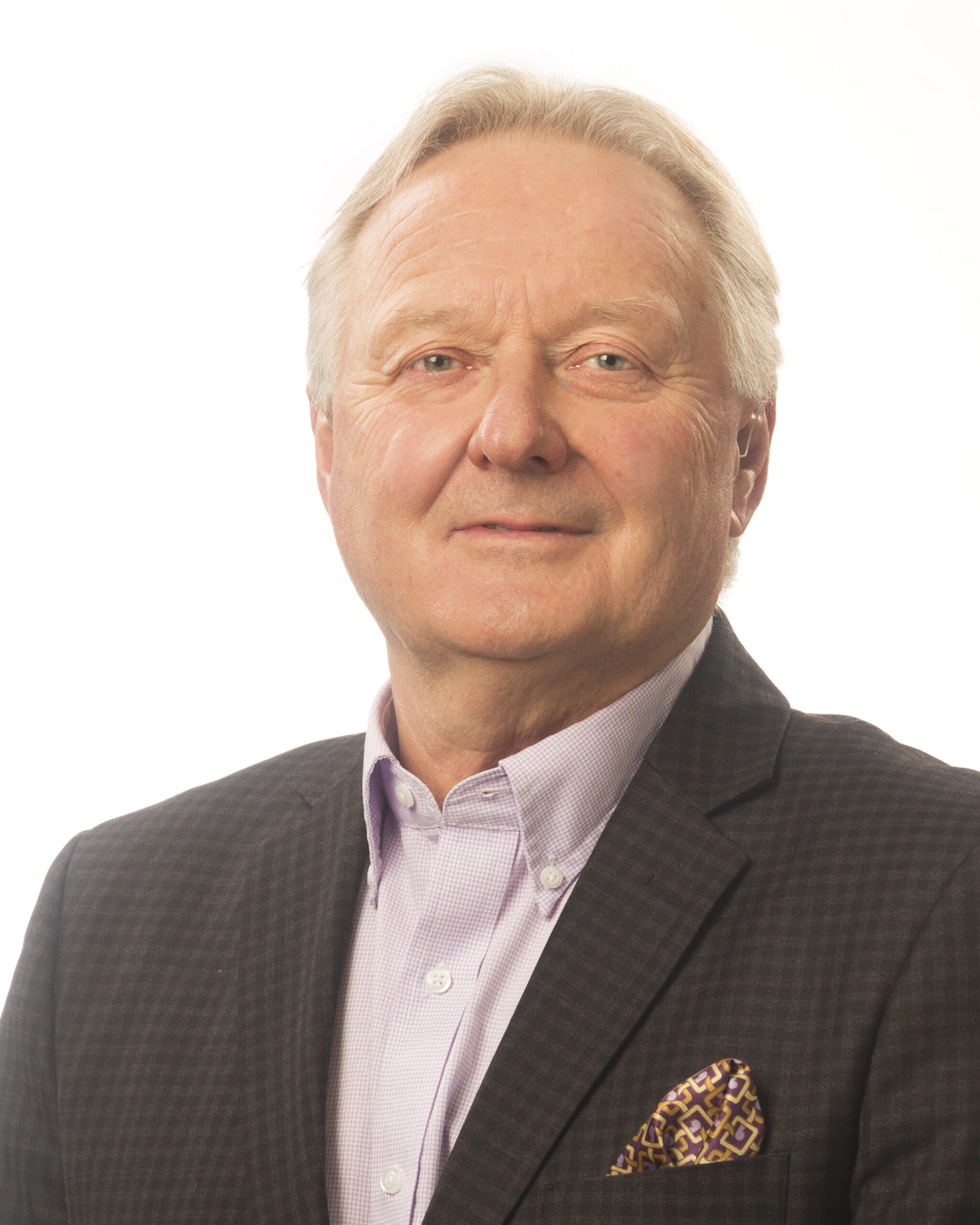 David received his Bachelor of Arts with a major in Economics in 1979, and his Bachelor of Laws in 1981, both from the University of Saskatchewan. He articled with Rusnak Balacko Kachur in 1981 and 1982, and was an associate of the firm from 1982 to 1987. He became a partner in 1987. David received his Queen's Counsel designation in 2015.
He has a general practice of law with a significant focus on litigation, conducting Federal prosecutions as a standing agent, criminal defence, corporate/commercial, personal injury and family law, trials and appeals. He has appeared in Provincial Court and the Court of King's Bench in both Manitoba and Saskatchewan and the Court of Appeal in Saskatchewan.
David served on the Yorkton Public School Board for nine years as a trustee and chair. He is a past President of the Yorkton Rotary Club, past Secretary for the Shriner's Club, served as a Board member for the Westview United Church and is a founding member of Yorkton Sports Hall of Fame. David has been a lecturer at the Parkland College, instructing a second-year business law class for over eight years. David has also lectured at the Gabriel Dumont Institute and has presented at numerous seminars for the advancement of legal education in Yorkton and area. David served as Bencher for the East Central Region for two terms from 2013-2018.